As many of you have heard, our dear friend and fellow Masters swimmer Jason Coyle passed away at the pool during practice last Thursday evening due to a medical event. We are deeply saddened at his sudden passing and our hearts pour out to his wife Anita, who is also a Masters swimmer and to their 4 young children.
Jason was a life-long swimmer, an English teacher at Bountiful Jr High and a devoted friend. Many of our teammates have known and loved Jason for over 25 years. He always had a warm smile, a funny comment and a way to make everyone feel special. We all share a common grief and pain in the loss of such a great friend.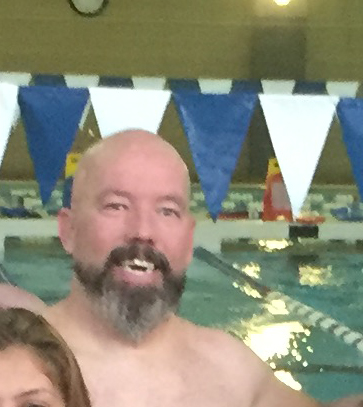 Share your stories and photos of Jason!
Please use the COMMENTS section below to share stories of Jason as well as photos. We are going to compile these into a book for Anita as well as anyone else who would like one.