We have some AMAZING coaches!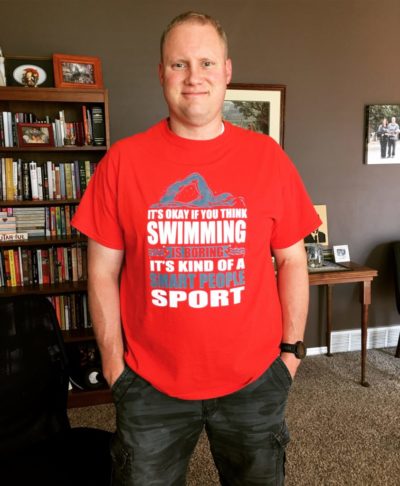 Our masters team is led by experienced coaches that provide challenging workouts for beginner to advanced swimmers. Whether you are looking to improve your overall fitness, looking to PR your next race or just trying to find a fun group of individuals, South Davis Masters is a great group to swim with.
Aaron Norton is the Head Coach. 
Click on a photo to learn more!