Everything About SDM Workouts!
Prepared and tailored to your proficiency level
Coaches on deck at every session to assist you
Swim lanes organized by ability, beginner to nationally ranked competitor
Opportunities for dryland training sessions
Enjoy a post-workout hot tub
Details below…
Choose Your Weekly Sessions
We offer both early morning and evening workouts to accommodate your diverse personal schedules. Once a member you can choose any or all of the workout sessions.
MORNING
Monday, Wednesday, Friday: 6am – 7am
Saturday: 6am – 7:30am

EVENING
Tues, Thurs: 8pm – 9pm
Out of Town Visitors… You are welcome to drop in and join us at any of the sessions above for just $6 per visit.
We circle swim to accommodate as many swimmers as we can. When circle swimming it's important to swim with those you share the same abilities with. For this reason we have lanes organized by abilities. 
Lane 1: Beginners acquiring freestyle stroke fundamentals
Lane 2: Beginners – building freestyle confidence
Lane 3: Beginners – working on additional strokes
Lane 4: Intermediate – struggling with flip turns
Lane 5: Intermediate – confident in flip turns
Lane 6: Intermediate – confident with strokes, some speed
Lane 7: Advanced – proficiency, speed & endurance
Lane 8: Advanced – 100 free sets on 1:30.
Lane 9: Advanced – 100 free sets on 1:30.
Lane 10: Advanced – 100 free sets on 1:20.
 Enjoy getting to know your lane mates. It's not uncommon for swimmers to develop a new circle of friends after swimming in your lane for a while. 
Most of the time coaches bring written workouts that are placed at each lane end for you to follow. On occasion workouts are called from the deck by the coach. They are typically broken out into Beginner (~1800 yards), Intermediate (~2600 yards), and Advanced (~3200 yards) workouts. 
Here are some samples to look at: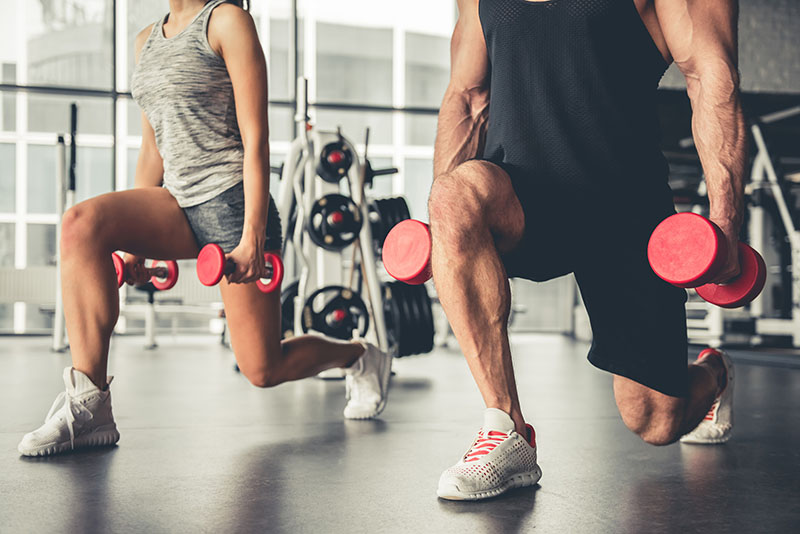 Powerful Swimming Starts with a Strong Body
Your goals might be anything from just making it through an entire 1 hour workout to winning a national championship race. In either case, having a strong body is key to swimming well and feeling good.
We are fortunate to be at the South Davis Recreation Center because of the many opportunities it provides for fitness development. The running track, weight room, and group exercise rooms enable you to push your body to whatever fitness level you desire! We strongly suggest you take advantage of it.
HOW IT WORKS FOR KRUSTY KRABS
If you would like to do this on your own you are welcome to use the facility during your visit. If you would like to work with teammates for dryland training then start up a conversation with the coach or the guys down in lanes 8 – 10. We do not have a specific schedule, but there are team members that go either after swim workout OR they go on alternate days. If you swim mornings, then Tuesday/Thursday are free to come and train dryland. Communication and coordination are key to getting connected with teammates on dryland training.
If you are wondering what exercises are most important for your swimming the coaches can certainly help you out with that.  
Get the Most from our Experienced Coaches
Our coaches have many many years of competitive swimming experience. They can help you with everything from your most basic stroke skills to competition starts and turns. They are on deck to help you become the best swimmer possible. Don't hesitate at all to ask them for help.
They can watch your stroke and give you tailored guidance, drills, routines, and special sets to increase your speed and endurance, as well as your confidence in the water! A common tool they use is to video your stroke and use visual feedback at poolside to accelerate your learning. We highly encourage you to make the most of their years of experience.
After Workout Cool Down and Socialize
After a full hour of swimming many of our swimmers enjoy some time in the hot tub or steam room relaxing and socializing. It's the perfect time to get to know your teammates across all skill levels. You might be sitting next to a nationally ranked swimmer and get some tips that change the game for you! Take advantage of that. We're a friendly group. Everyone is welcome to join!