New South Davis Head Coach!
We have a new coach for South Davis Masters, Aaron Norton! Click on the link below to learn all about this awesome guy!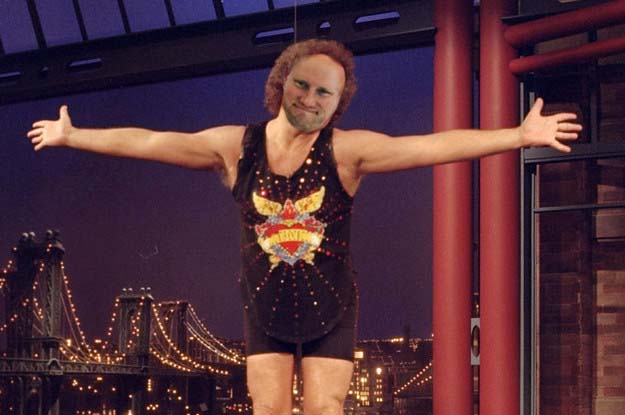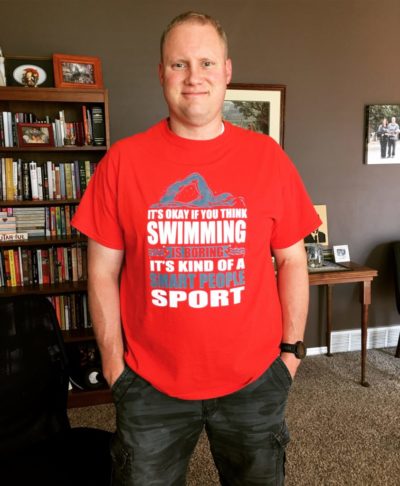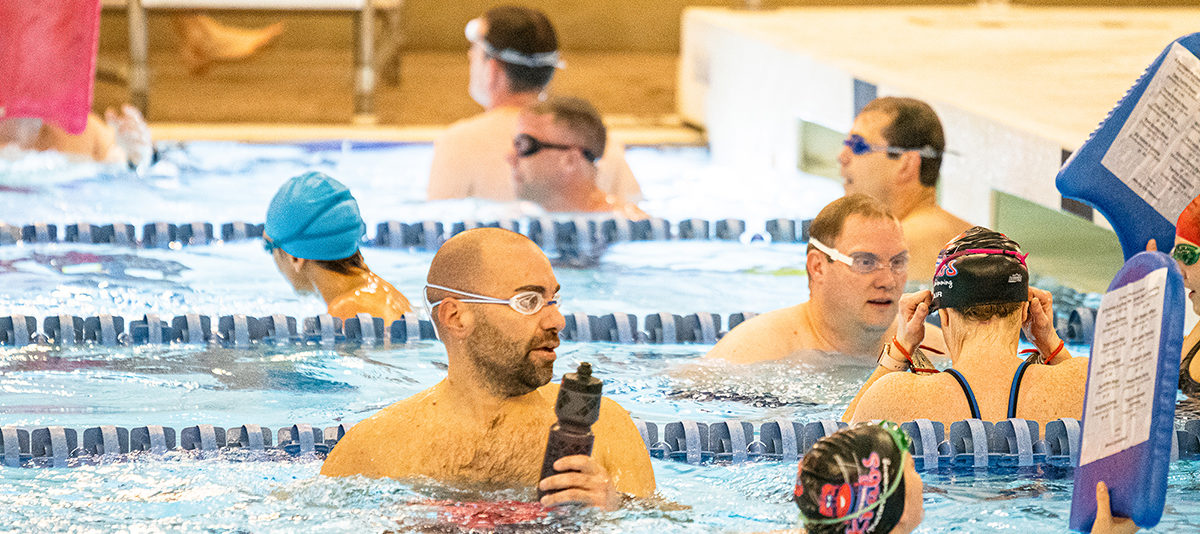 COVID-19 Updates and News
8/9/2020
Ok! It's time to welcome any new swimmers who would like to participate! Due to lane restrictions, we will only be offering new spots in our EVENING WORKOUTS Tuesdays and Thursdays 8-9pm. There is space to Physical Distance and have plenty of time to work with the coach on deck. 
PLEASE REMEMBER THE FOLLOWING:
We are making best practice efforts to keep everyone safe on deck.
Our coaches will be wearing a masks while swimmers are on deck. 
No more than 4 swimmers in a lane, 2 on each end of the pool. 
We will enter and exit out of the normal doors and be speedy in the showers.
*Morning practice will also end 5 minutes before the stated time so that we have time to exit off the deck before the youth team arrives.  
UPDATED 8/9/2020
Monday: 6-7am
Tuesday: 8-9pm (New swimmers welcome)
Wednesday: 6-7am
Thursday: 8-9pm (New swimmers welcome)
Friday: 6-7am
Saturday: 6-7:30am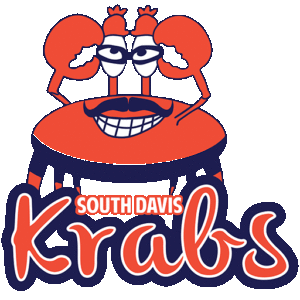 Want to know what we are up to?
The Lake to Lake Swim will be Saturday Aug. 29th! Starting at Jordanelle! Email Aaron for more info! 
Come participate in the VIRTUAL CHAMPIONSHIP at our POOL! We will host on August 15th-Aug 22nd 2020!