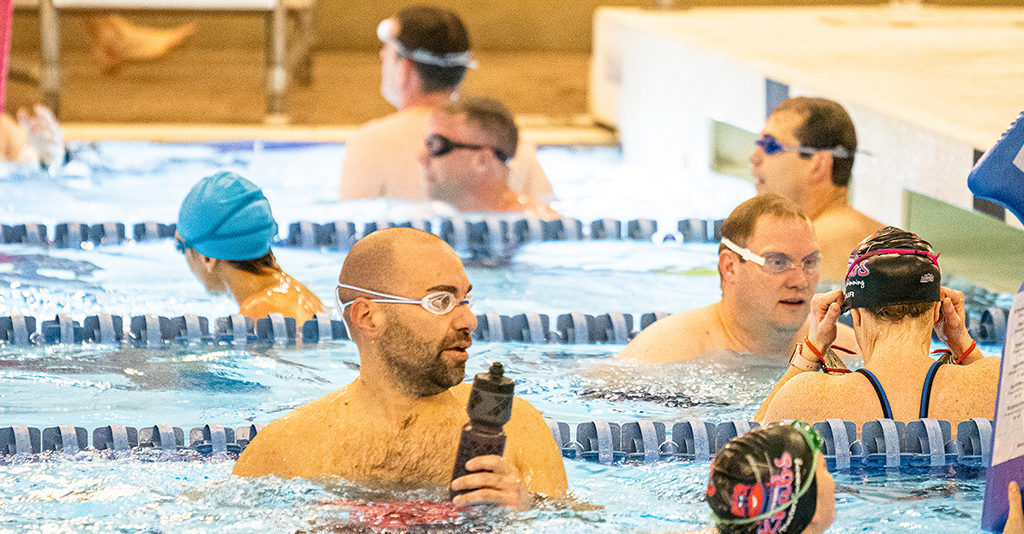 COVID-19 Updates and News
6/14/2020
South Davis Recreation Center is operating in the "new normal". We are back to our regular practice scheduling HOWEVER we are not opening to new Masters swimmers at this time. If you have previously swam with Masters, welcome back and you may become current with your team fees at the front desk.
We are making best practice efforts to keep everyone safe on deck.
Our coaches will be wearing a masks while swimmers are on deck. 
No more than 4 swimmers in a lane, 2 on each end of the pool. 
We will enter and exit out of the normal doors and be speedy in the showers.
*Morning practice will also end 5 minutes before the stated time so that we have time to exit off the deck before the youth team arrives.  
UPDATED 6/14/2020
Monday: 6-7am
Tuesday: 8-9pm
Wednesday: 6-7am
Thursday: 8-9pm
Friday: 6-7am
Saturday: 6-7:30am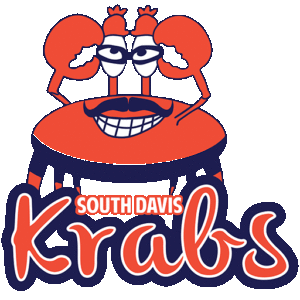 Want to know what we are up to?
Want to swim with the fishes or brine shrimp? Find an open water even to test your stamina or just your tolerance for cold water! 
We are excited about our upcoming meet schedule! We will have the favorites and add some new ones to give more opportunities to race!