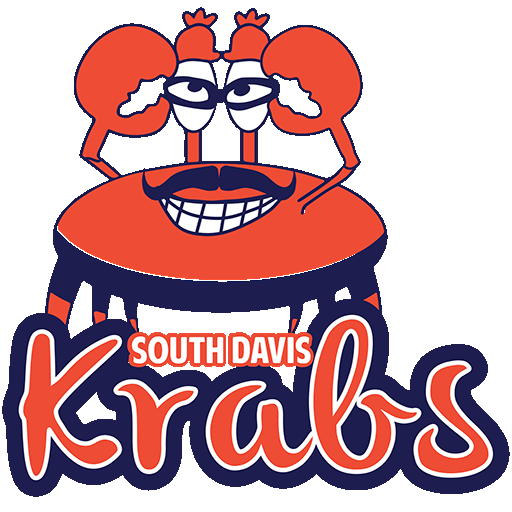 Want to know what we are up to?
"MailChimp" Plugin is Not Activated!
In order to use this element, you need to install and activate this plugin.
Want to swim with the fishes or brine shrimp? Find an open water even to test your stamina or just your tolerance for cold water! 
We are excited about our upcoming meet schedule! We will have the favorites and add some new ones to give more opportunities to race!