It's time to fill up your racing calendar! Click below to see our upcoming events for Summer 2021. 
-Heber Welcome Back Meet, June 5, 2021
-USMS Nationals, Greensboro, NC July 21-25th, 2021
-Annual South Davis Meet, TBA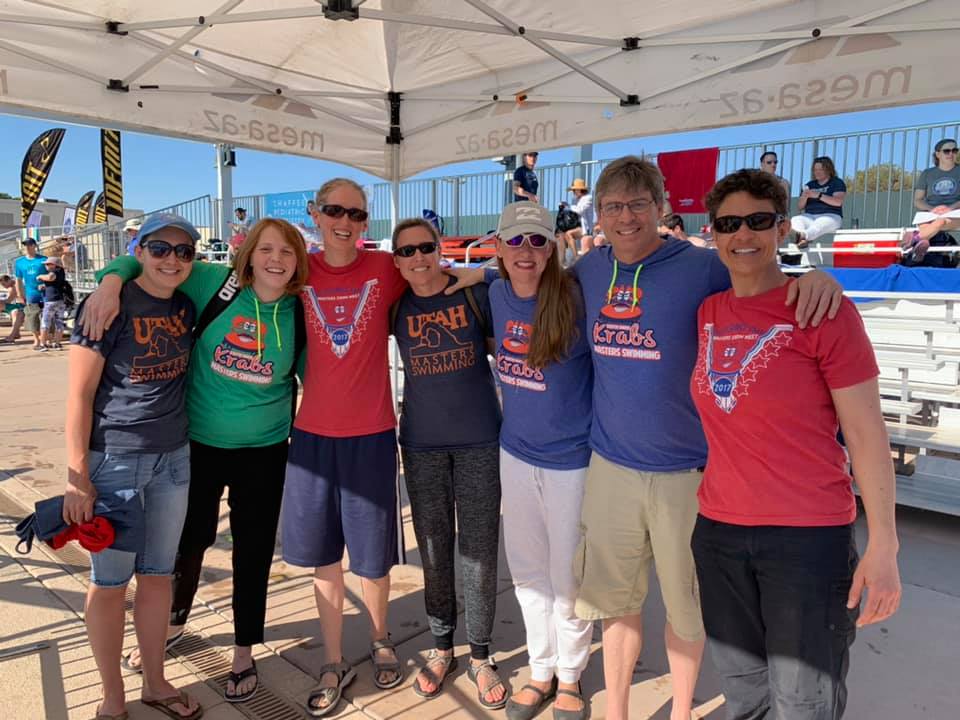 Did you know we have a team store where you can buy gear and custom apparel? With every purchase the team gets a percentage that we get to use on extras! Use the following link to get all your swimming needs!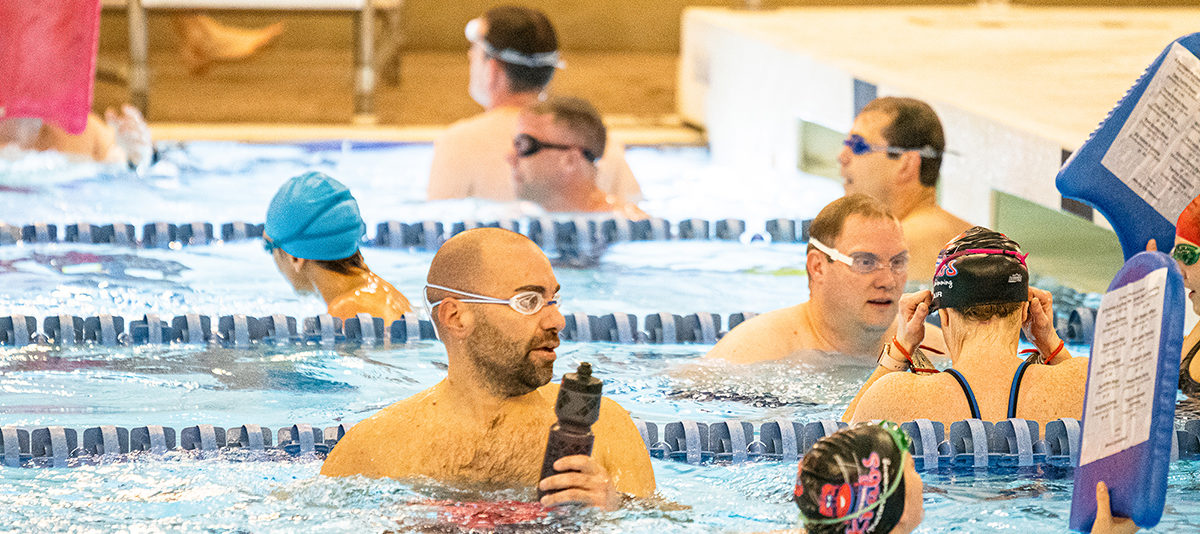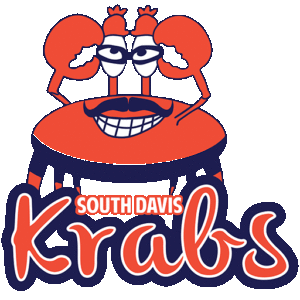 Want to know what we are up to?
Check out upcoming Meets and Events for 2021! Yay!