COVID-19 Updates and News
We are all in this together. Our highest priority is to stay healthy, flatten the curve and socially-distance in a fun way! The pool is closed for now and other fitness options are limited, but we can still find ways to exercise, socialize together and look forward to the future. Just think of how hard you will swim once the pool is up and going again-ha!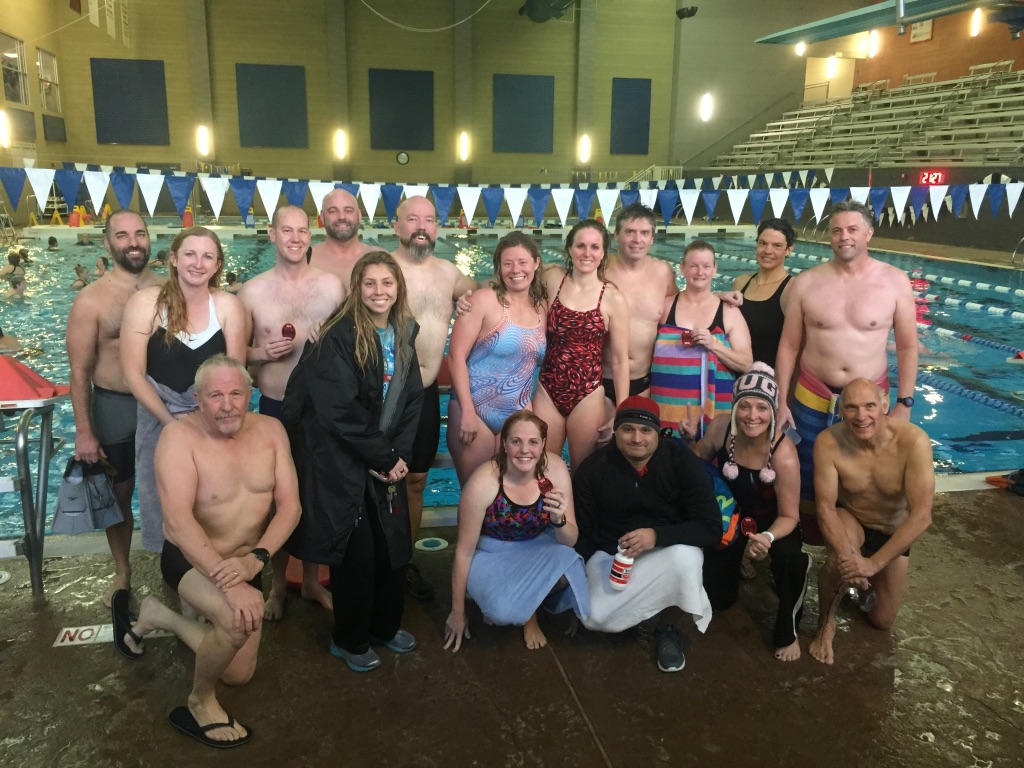 Team Game Night, Fridays @ 8pm
NEXT GAME: Drawful 2, Friday March 27th
Last week (3/20) we played Cards Against Humanity online and it was so fun! Between the hackers sending us porn during the call (Blair learned a lot of lessons on how to host a Zoom meeting and the censor a PG-13 game of Cards Against Humanity)… we really did have a blast!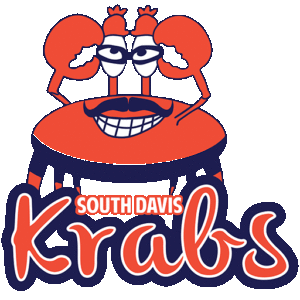 Want to know what we are up to?
Want to swim with the fishes or brine shrimp? Find an open water even to test your stamina or just your tolerance for cold water! 
We are excited about our upcoming meet schedule! We will have the favorites and add some new ones to give more opportunities to race!